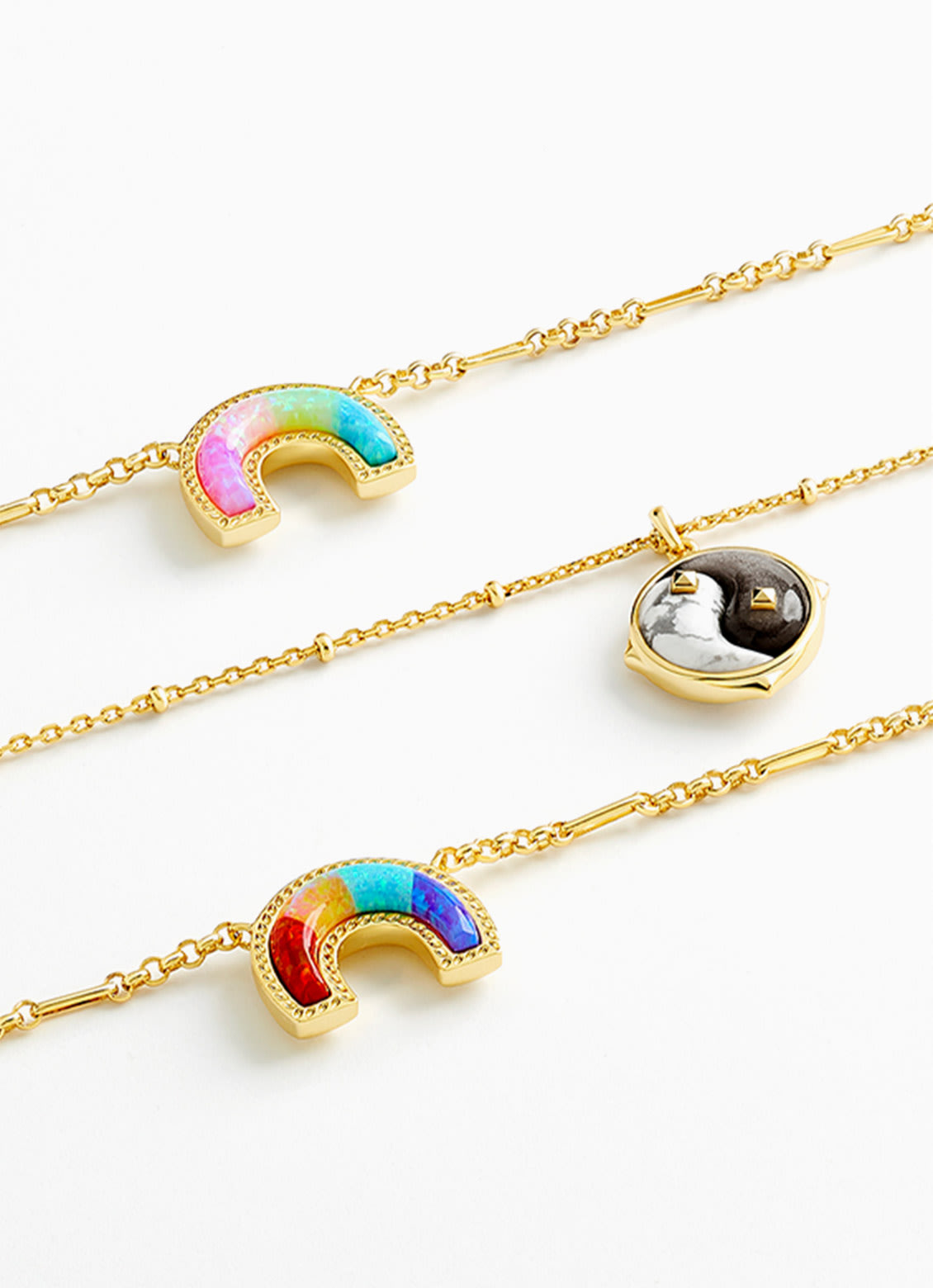 New! Rainbows & Yin Yangs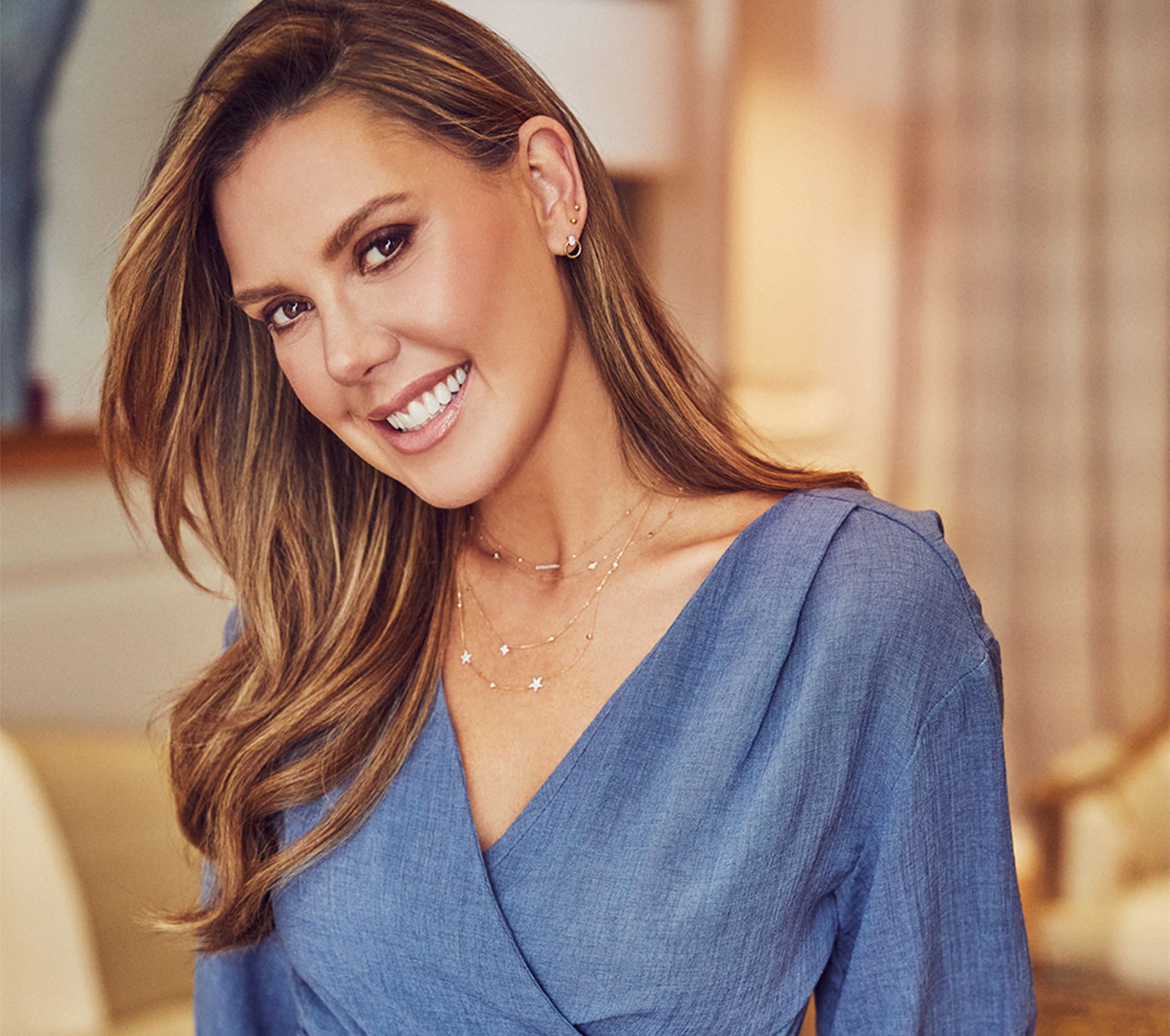 Family, Fashion, & Philanthropy
"Since I started this company as a new mom in 2002, my goal has been to create beautiful jewelry that makes you feel like your most confident self, and also gives back to the communities you call home."
Let's Do Good Together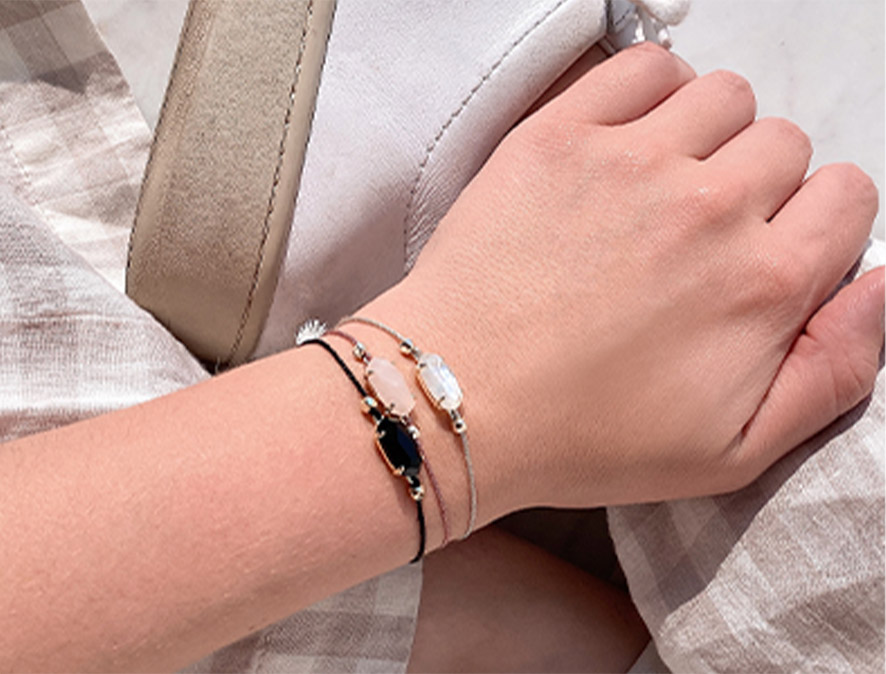 Shop for Good
In honor of Minority Mental Health Awareness Month, 50% of proceeds from our Sun & Moon Charm will benefit The Loveland Foundation's Therapy Fund during the month of July.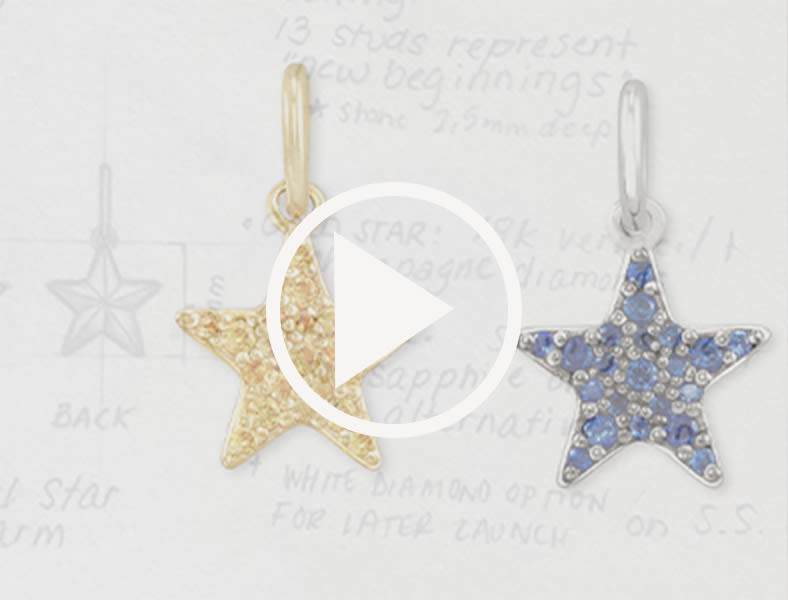 Folds of Honor
Join Kendra as we go behind the design of our Folds of Honor suite and hear directly from recipients of their educational scholarships.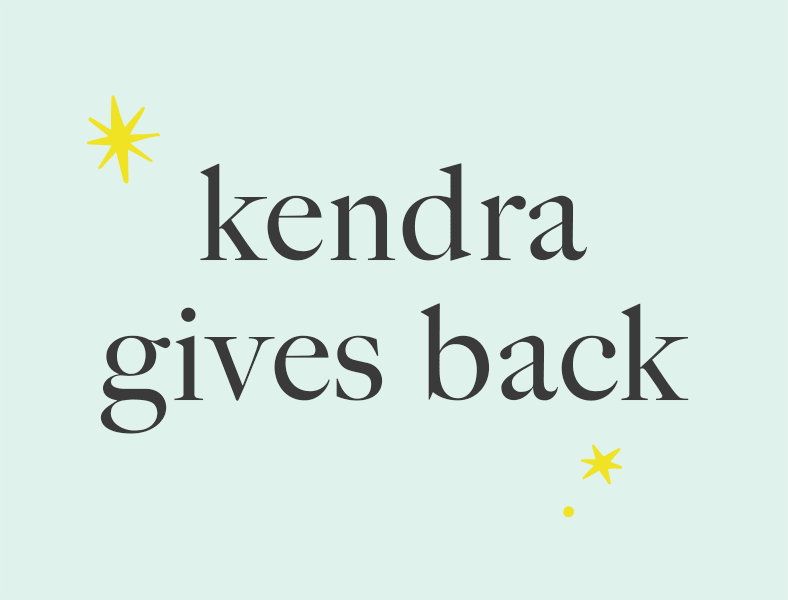 Kendra Gives Back Events
Host a Kendra Gives Back event in-store or online (or both!) and 20% of the proceeds will support the cause or people you care about.