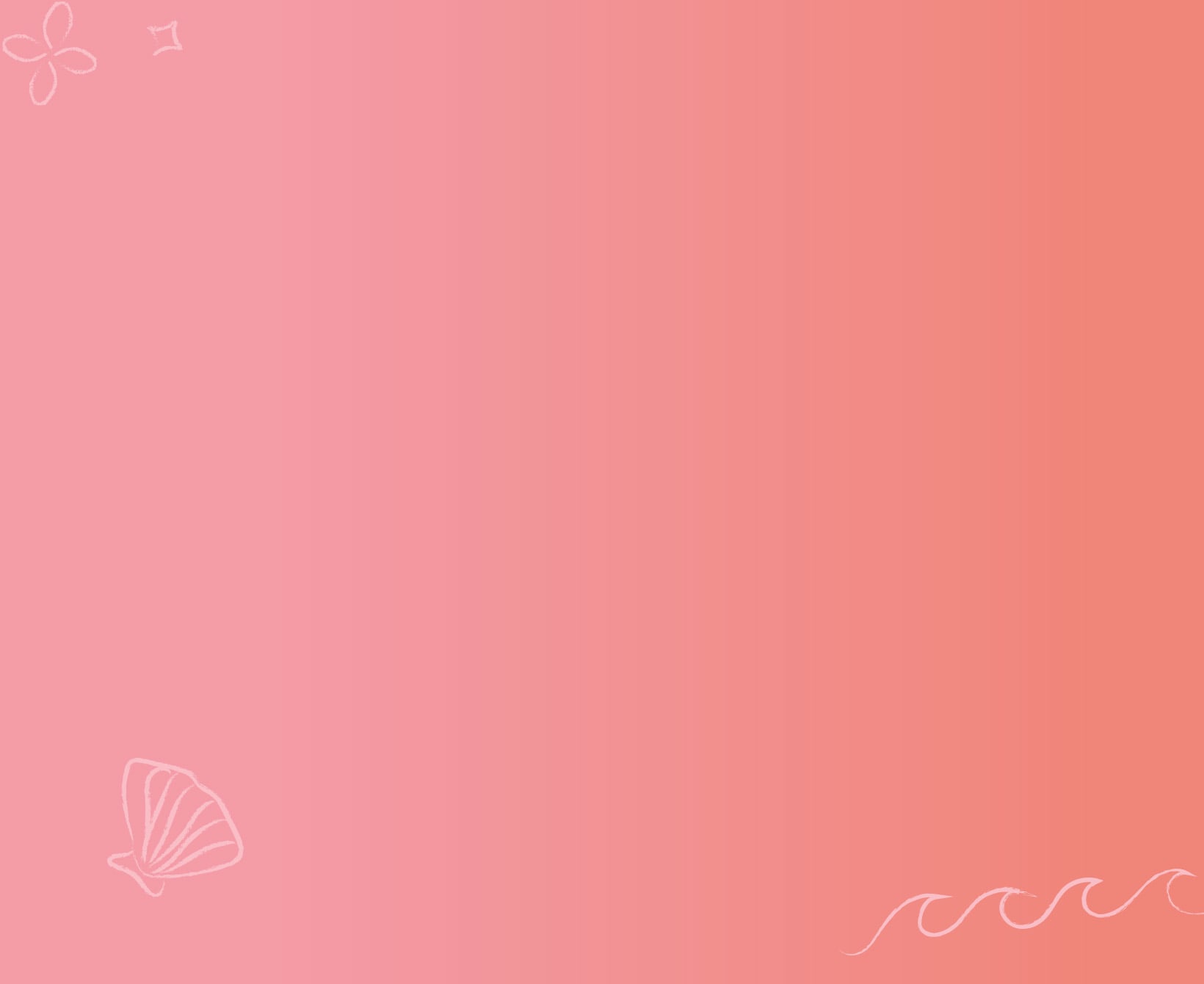 30% OFF

2 Sale Styles

40% OFF

3 Sale Styles

50% OFF

4+ Sale Styles
30

40

%

off

50

2 Sale Styles
3 Sale Styles
4+ Sale Styles

No Code Needed. In-store and online. Ends 8/1.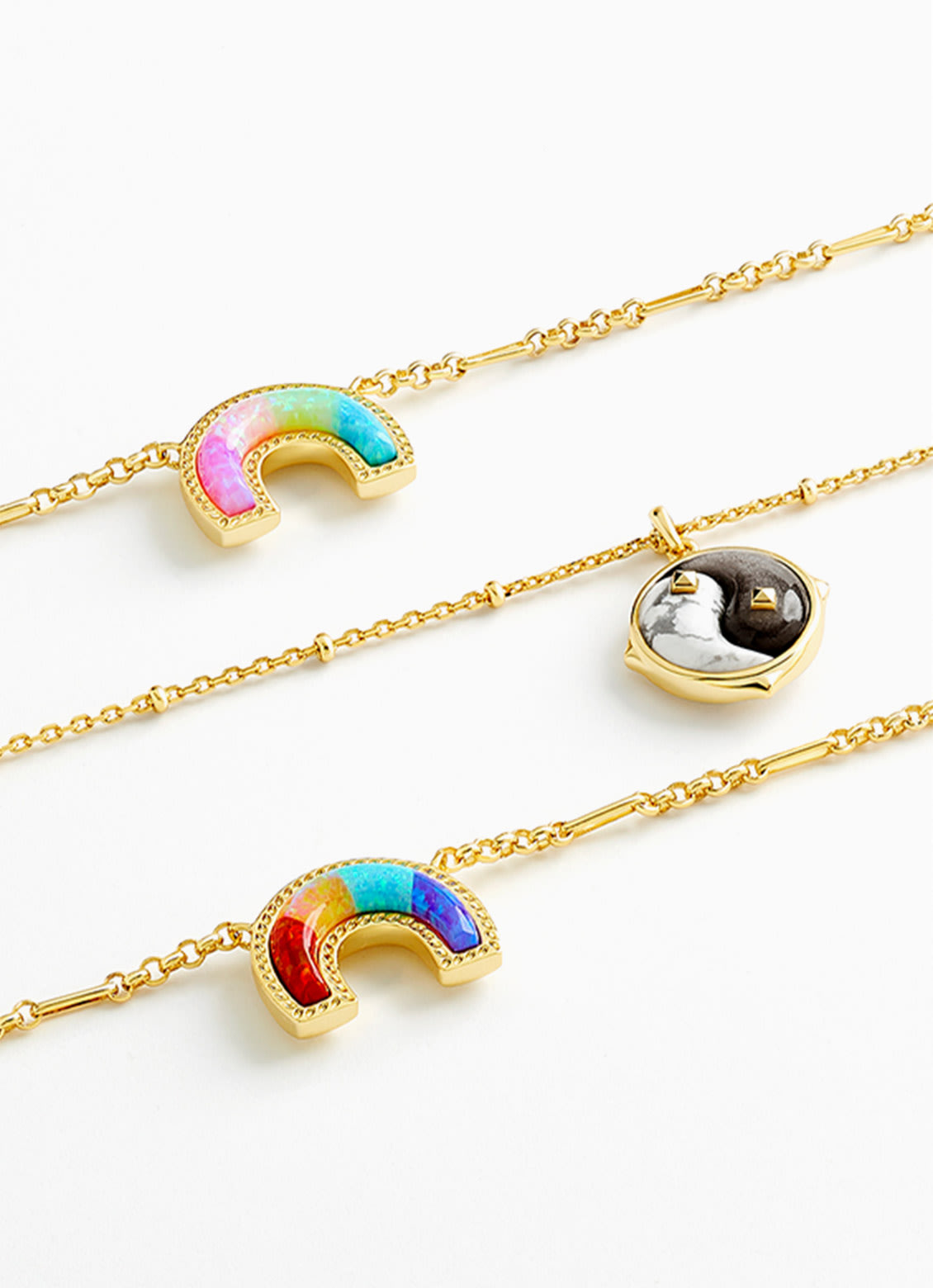 New! Rainbows & Yin Yangs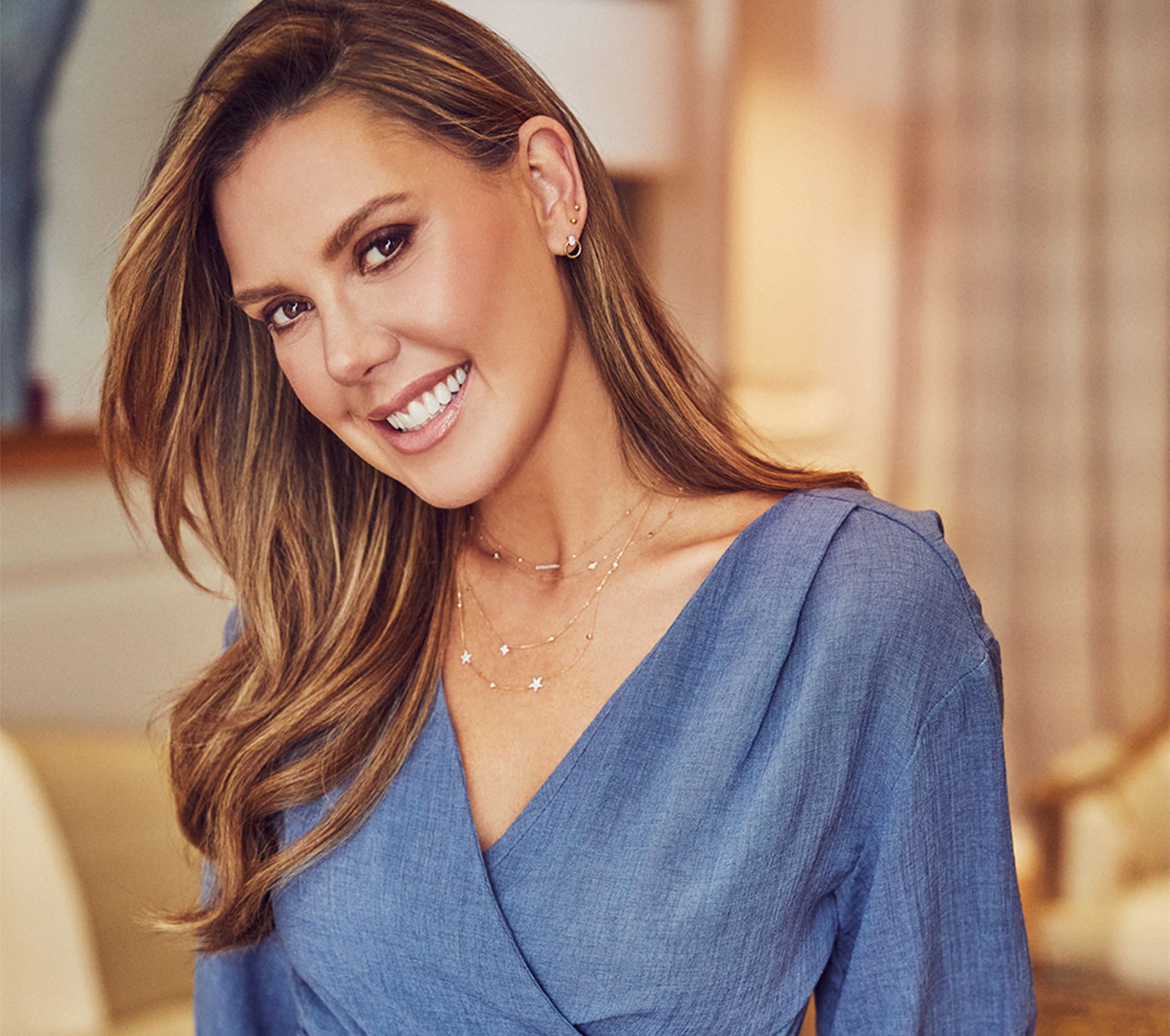 Family, Fashion, & Philanthropy
"Since I started this company as a new mom in 2002, my goal has been to create beautiful jewelry that makes you feel like your most confident self, and also gives back to the communities you call home."
Let's Do Good Together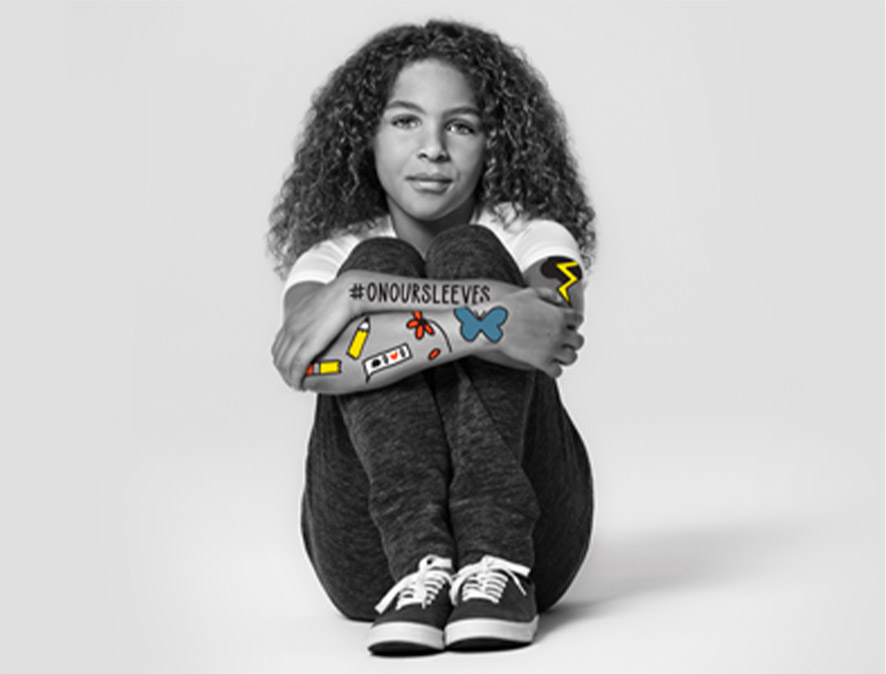 Back to School
Help us provide free mental health resources to one million local classrooms.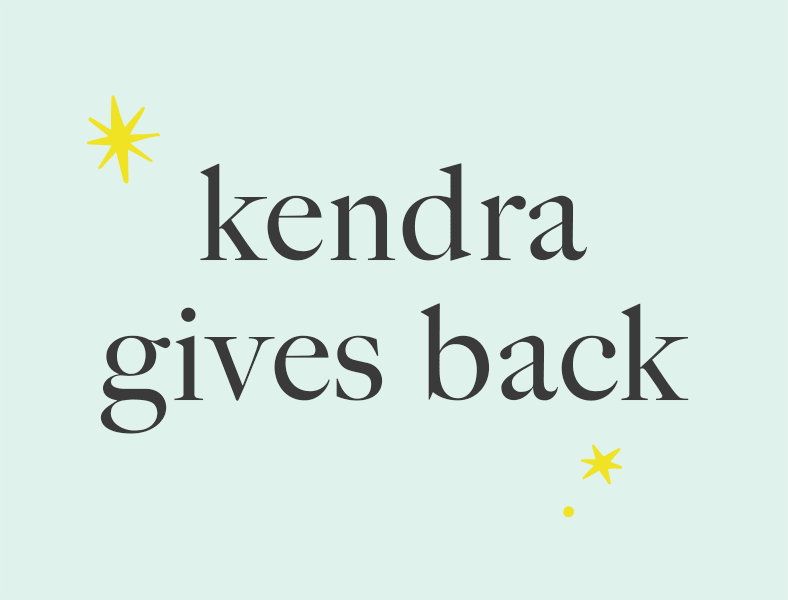 Kendra Gives Back Events
Host a Kendra Gives Back event in-store or online (or both!) and 20% of the proceeds will support the cause or people you care about.
Back to top